Ways to pay your bill
Accepted payment options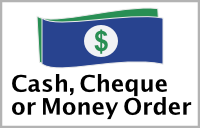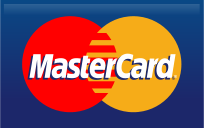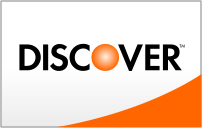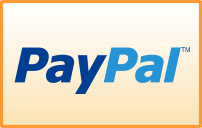 Instructions
Payment by Interac e-transfer
In your online banking account, create Baytides as an Interac e-transfer payee using the email billing@baytides.ca. You should be able to save a question/answer when you set this up the first time. I suggest you use BAYTIDESBILLPAYMENT for the answer/password.
Create a new Interac e-transfer, select Baytides as the payee, enter the amount and reference the invoice #(s) your are paying in the message/memo field

--- IMPORTANT:
do not enter the question/answer in the message/memo field
Payment by cheque / money order
make payable to Baytides Management Inc. and reference the invoice #(s) on the cheque/money order
mail your cheque/money order to:
Baytides Management Inc.
P.O. Box 550
Dorset ON P0A 1E0

Payment by credit card
use the blue "PAY NOW" link in the invoice email you received to use the secure online portal (provided by Intuit)

call 705-787-1411, have your credit card ready to pay your bill via phone
---IMPORTANT: Never send your credit card information via email. Payments submitted this way will not be processed.
Payment by PayPal
log into your PayPal account
create Baytides as a payee using the email billing@baytides.ca in the SEND MONEY feature
enter the invoice #(s) in the message/memo field when creating the payment